Rebar
---
Concrete is a material that is strong when compressed (in compression) but weak when stretched (in tension). Therefore, reinforcing steel (rebar) is placed in the concrete to increase its ability to resist tension.
Rebar is used in bridges, buildings, skyscrapers, homes, warehouses, foundations and roads to increase the strength of the concrete and ultimately help hold up the structures.
Pilot Steel offers straight rebar, fabricated (bent to specs) steel and epoxy-coated rebar for added corrosion resistance.
---
Straight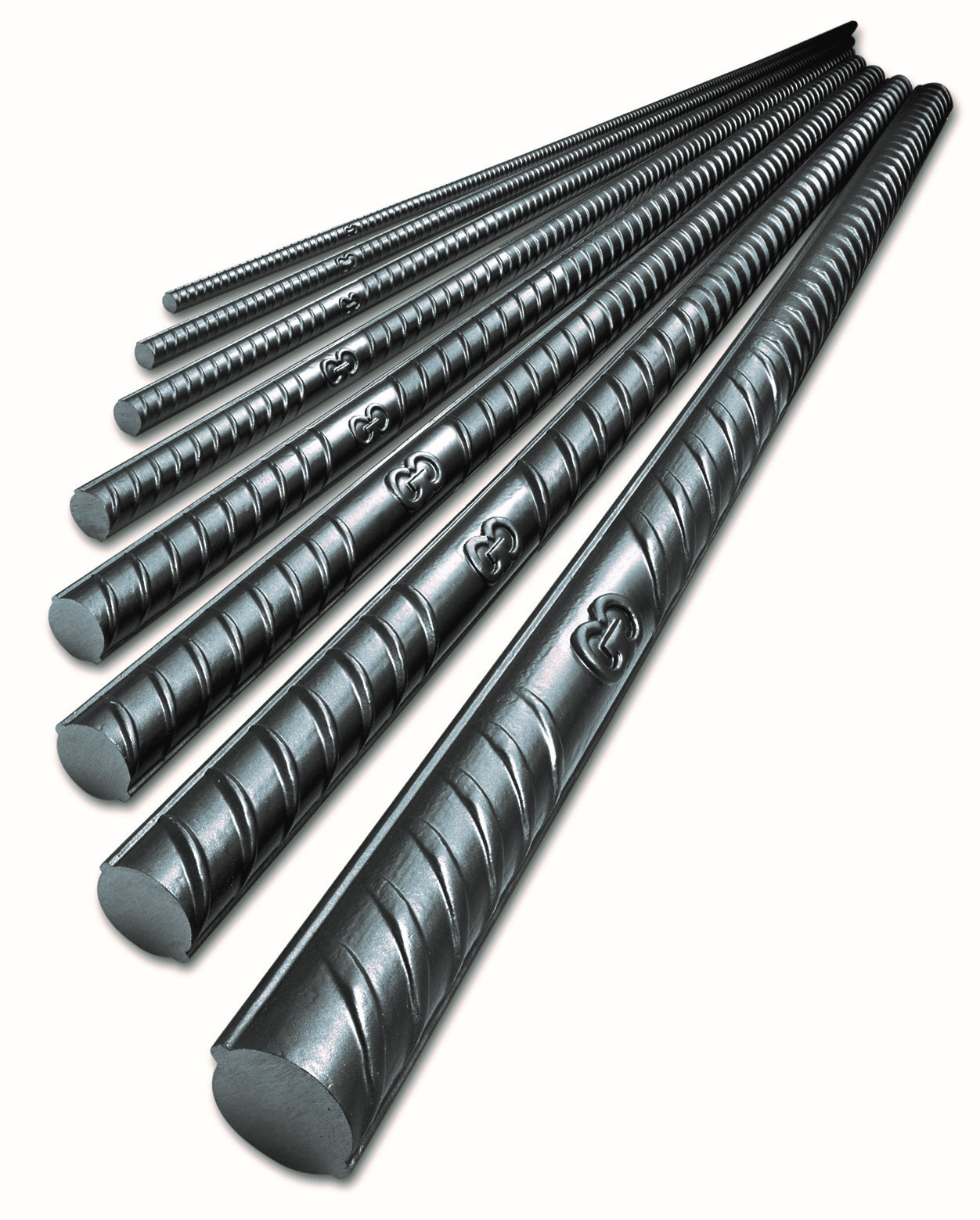 Straight uncoated reinforcing bars provide superior cost effectiveness for applications where there is no abundance of moisture present. Compared with other reinforcing bars with special coating, such as epoxy or anti-rust treatments, uncoated rebar is prone (over time) to rust and corrosion. It proves to be the most inexpensive and best choice for applications where epoxy and anti-rust coatings are not needed.
---
Fabricated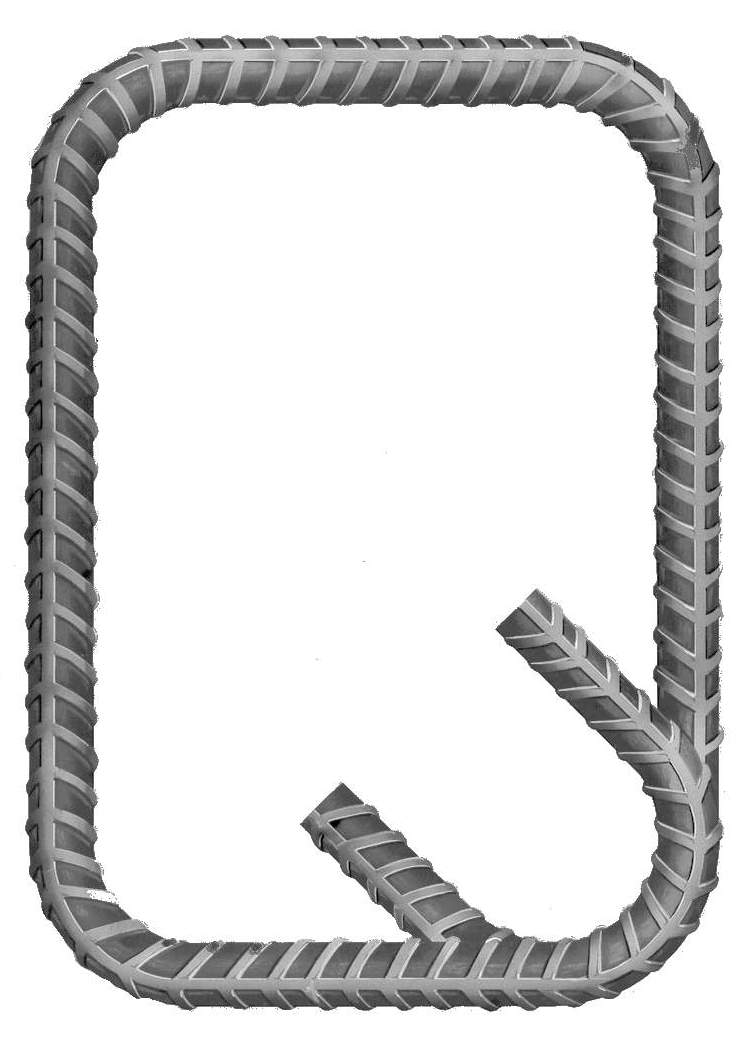 Many construction projects call for reinforcing bar with custom characteristics. Pilot Steel can cut and bend most all standardized shapes, as well as unique custom shapes to meet your specifications. To view the numerous standard shapes we can fabricate click here.
---
Coated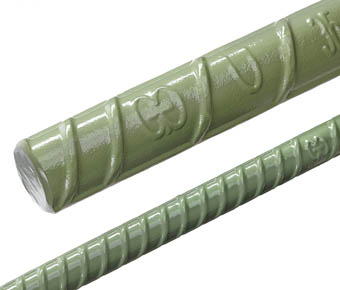 Different from traditional black rebar, epoxy coated rebar features its corrosion-resistent epoxy coating, by which the inner rebar can be protected from the damage of deicing salts or saltwater. The epoxy coating creates an anti-rust and corrosion-resistent shield around the rebar making it an ideal choice in humid and moist environments, such as marine structures.
---
Galvanized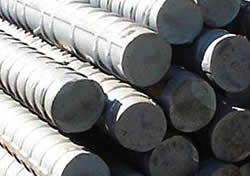 Galvanized rebar, also known as hot-dipped galvanized or zinc coated rebar, is used as an alternative to epoxy coated rebar for applications which are subject to corrosion and saltwater. It can be widely used in bridges and thruways.